At Doordeals, we understand that not everyone is used to purchasing doors for their home and that choosing the right door can be a daunting task to begin with.
If you are buying doors for the the first time, or perhaps replacing an old internal door - our guide to measuring doors will give you the confidence to select the right door size for your situation.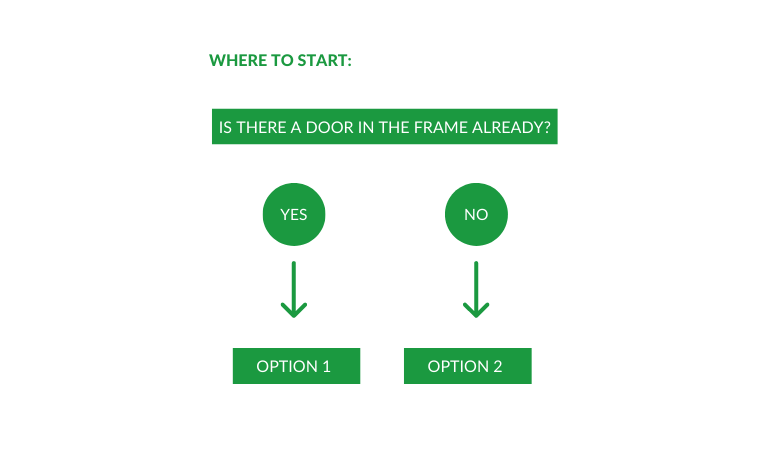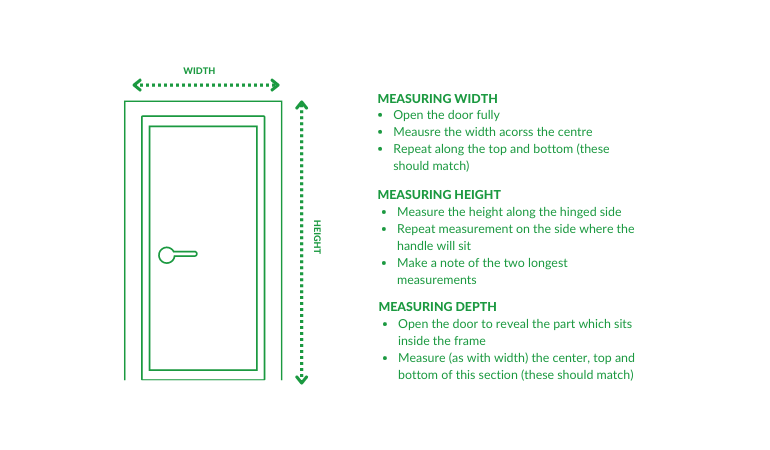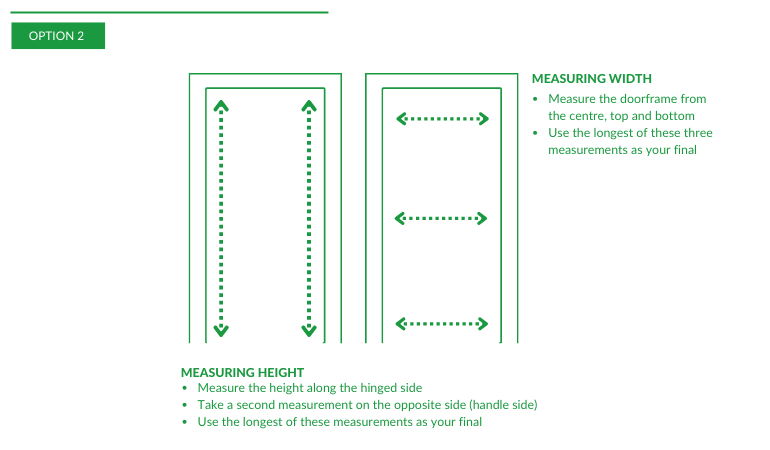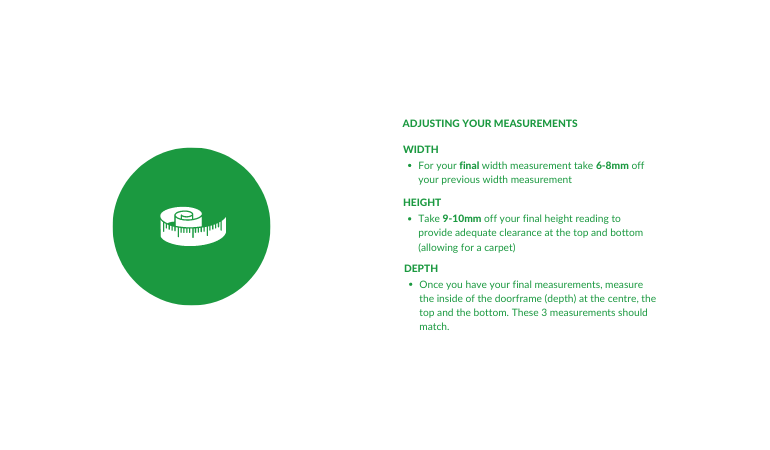 We hope this guide helped in measuring your doors and you are now clearer as regards the sizes you are looking for. We have a wide range of internal doors available in standard sizes as well as bespoke options should your sizes not be within the standard tolerance.
As always, if you need any help regarding the measuring of doors or choosing the best products for your home, feel free to drop us an email at info@doordeals.co.uk or give us a call during office hours on 0114 2557800